Holiday homes in at the Costa Brava
Our selection of holiday rentals in , Costa Brava
Book your holiday villa in at the Costa Brava. CostaCabana offers you a broad choice of vacation rental homes in . Rent a villa, apartment, cottage, or a holiday house in at the Costa Brava as a comfortable base for your holiday in , Costa Brava. Below you find our holiday lets in .
The following 0 holiday villas satisfy your wishes:
You used the following parameters:
Persons: 2 - Week: All weeks - Year: All years - City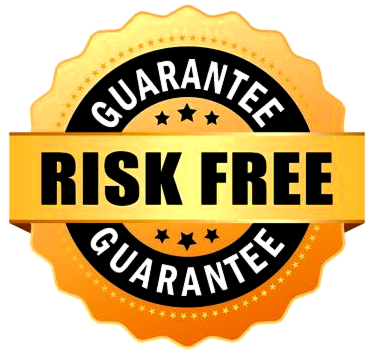 Risk-free coronavirus guarantee!
Book now, change for free up to 7 days before arrival!
Reserve your favourite holiday home and dates now!
Travel difficulties or having second thoughts?
You are free to change the dates and/or accommodation for up to 7 days before arrival.