Holiday homes in at the Costa Brava
Our selection of holiday rentals in , Costa Brava
Book your holiday villa in at the Costa Brava. CostaCabana offers you a broad choice of vacation rental homes in . Rent a villa, apartment, cottage, or a holiday house in at the Costa Brava as a comfortable base for your holiday in , Costa Brava. Below you find our holiday lets in .
The following 0 holiday villas satisfy your wishes:
You used the following parameters:
Persons: 2 - Week: All weeks - Year: All years - City
Great news! Spain is reopening its borders on June 21!
Select your Villa with a fantastic discount:
Last minutes
We are unable to provide telephone support at this time. Please reply to your booking confirmation sent to you by e-mail if you have any questions about your reservation. This will help us to communicate with you quickly and efficiently.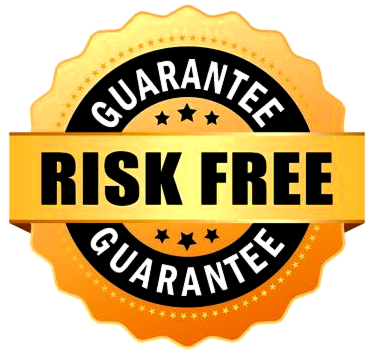 Risk-free coronavirus guarantee!
Book now, change for free up to 14 days before arrival!
Reserve your favourite holiday home and dates now!
Travel difficulties or having second thoughts?
You are free to change the dates and/or accommodation for up to 14 days before arrival.